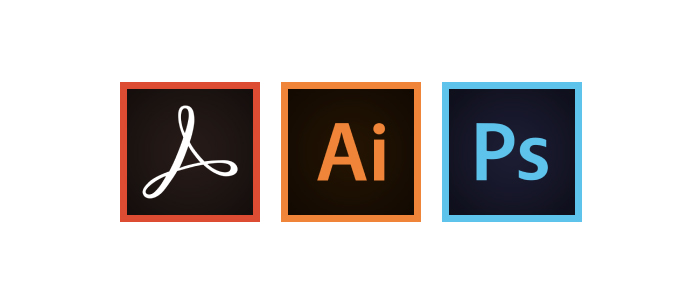 1. Save your art file in an accepted file format
Recommended file types: PDF, AI, EPS or PSD

Accepted file types: PDF, AI, EPS, PSD, JPG, PNG or TIFF
If using Corel Draw, please save your file as a PDF before submitting.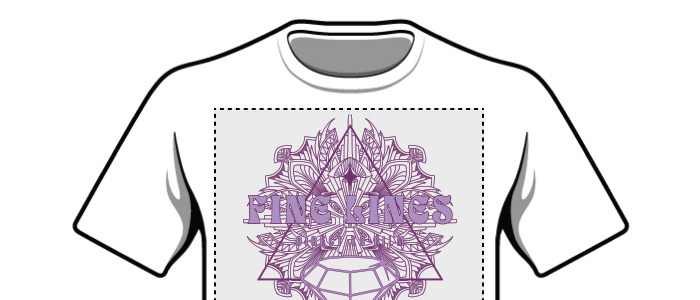 2. Send your artwork at the exact size that you want it to print.
We will print your artwork at the size you submit. We will not resize your artwork to the sheet size selected. For example: If you select a 22"x12" sheet, but upload an image that is 8"x8", we will print your image at the size you uploaded (8"x8"). You are responsible for confirming your artwork's size. If you need help, we can provide artwork services for an additional fee.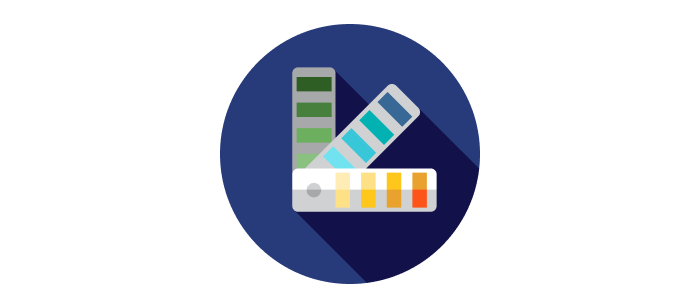 3. Submit artwork in CMYK color space.
Be sure you save your art as a CMYK file. We do not recommend uploading RGB artwork. We will print the CMYK values in your file as submitted. For any areas you want to print WHITE, please make sure those areas are WHITE in your artwork. Remove any unwanted backgrounds or colors from your artwork before uploading.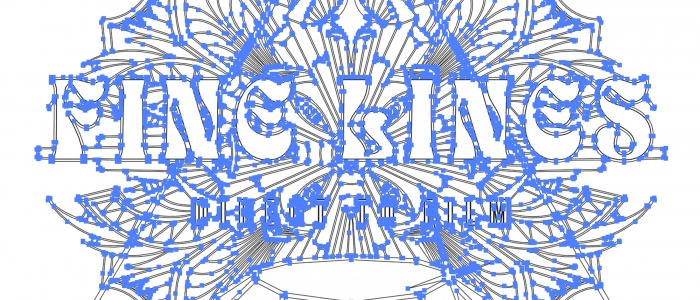 4. Convert all text to outlines
Make sure your fonts are not "live fonts" they should be converted to non-editable vectors.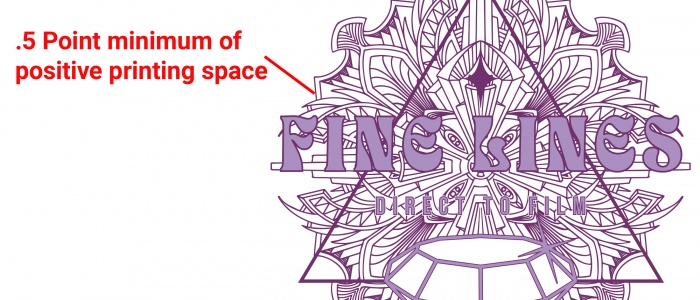 5. Check your line weights
We recommend printing areas be at least .5 point thick for easy application. Details that fall under this recommended spec may not apply easily or at all.