Proudly Made In New Jersey
About 613 Originals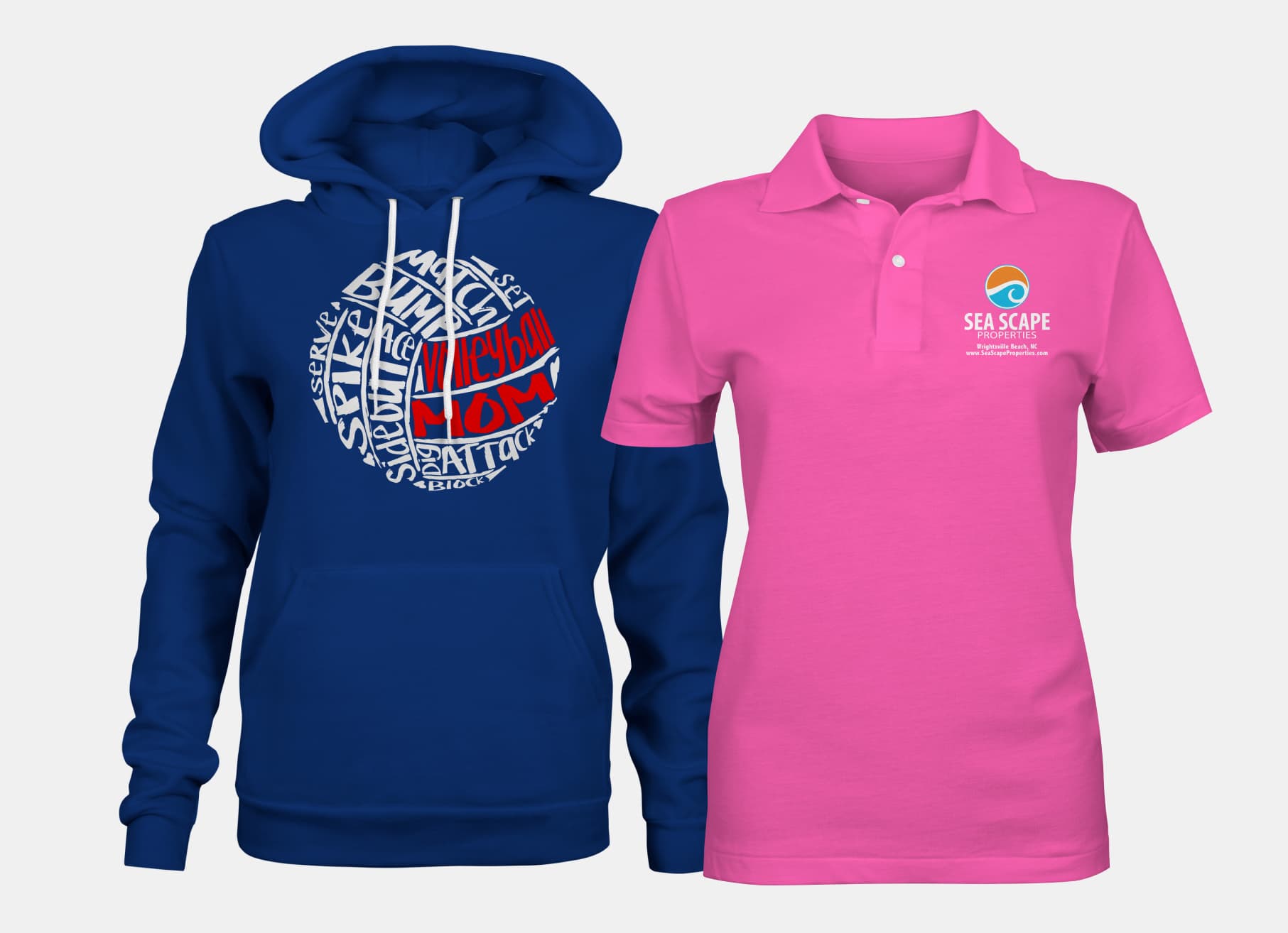 Plastisol runs deep through our DNA!
At Six Thirteen Originals, we promise to deliver you the highest quality heat transfers on time and at a fair price!
Our Story
Our founder, Frank Flanagan and his wife Michele, began their career back in 1981 by starting their own screen printing business. Frank sold souvenir t-shirts from Ft. Lauderdale, Florida to Seaside Heights, New Jersey for many years. In early 1983, Frank discovered how to print heat transfers. Frank perfected his business and created a massive transfer company which caught the interest of several investors. Frank sold his company in 2013.
After a brief, five year hiatus, Frank launched his new company, 613 Originals, specializing in custom screen printed heat transfers. 613 Originals is the premier & innovative source for custom heat applied graphics.
Frank has assembled a staff of the most talented and experienced people in the industry. All of us are committed to giving you the best experience possible as well as the finest heat transfers ever made!
Company Facts
Headquarters - Mahwah, NJ - USA
Daily Production Capacity of 1,000,000 transfers
CPSIA Compliant Print Formulas Available
Equal Opportunity Employer